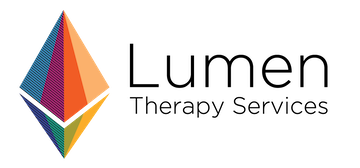 Shine a Light in the Dark Places
Compassionate, focused therapy to help you thrive in relationships and life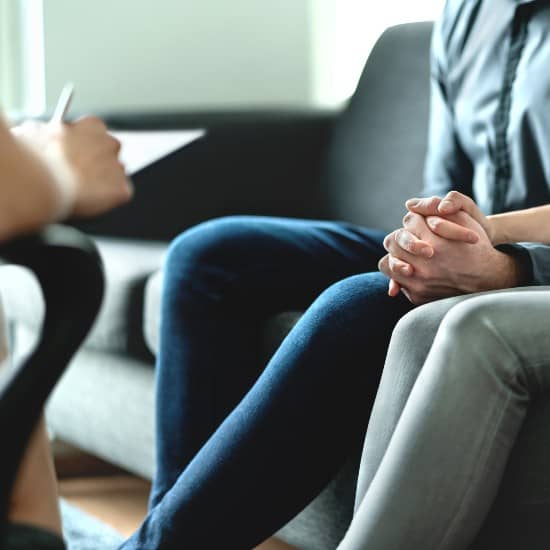 You deserve a bright and radiant life, and our team of highly trained and compassionate Denver therapists can help you achieve that goal. In physics, lumens measure the brightness generated by a light source. In our therapy practice, we see moments of insight and clarity as lumens of personal and relational growth. We help you shine a light in the dark places.
We know reaching out to a therapist can feel scary, but it's an important step in recognizing the value of your own heart and life experience. It can be the ultimate step toward sustainable relationships and ongoing personal growth – and a sign of strength.
Ready to learn more about the process? We're here to help.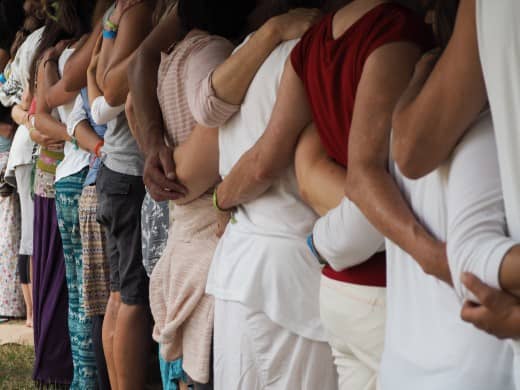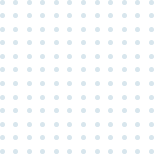 We will welcome you with understanding, patience and a listening ear. Backed by years of experience and research-based strategies, including powerful Emotionally Focused Therapy (EFT) tools, we will guide you toward more fulfilling relationships and an authentic life. We bring a broad range of life experience, research and therapeutic backgrounds to our practice that allows us to understand and serve individuals, couples and families experiencing a variety of life transitions and challenges. We approach our practice with a strong commitment to excellence, and we welcome our clients with the utmost concern for their well-being.
Resources for Clients & Therapists
Both Robert and Lukas are remarkably attuned and compassionate therapists. They both have a powerful gift for creating a therapeutic space filled with hope, safety, and comfort, which allows their clients to move forward feeling more fulfilled and connected.
I highly recommend Lumen Therapy Services! Lukas and Robert are true leaders in the field of couples therapy and relationship counseling. They are knowledgeable, passionate, and dedicated in their approach.
Lukas is one of the most talented and contentious therapists I know. You're in good hands if you land in his care. Are you ready to take the first step?
Contact us to learn about our process and if we might be a good fit for each other.