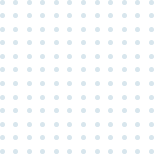 We know visiting a therapist for the first time can feel intimidating, and we want to make the process as smooth and comfortable for you as possible. Here's what you can expect during your first session with us:
Both Robert and Lukas are remarkably attuned and compassionate therapists. They both have a powerful gift for creating a therapeutic space filled with hope, safety, and comfort, which allows their clients to move forward feeling more fulfilled and connected. Are you ready to take the first step?
Contact us to learn about our process and if we might be a good fit for each other.