Lumen's counselors have extensive background and training in emotionally focused therapy (EFT) and use this powerful approach to help individuals, couples and families break through challenges holding them back from living their best lives. Learn about Emotionally Focused Therapy
Emotionally Focused Therapy (EFT) is a structured approach to couples therapy, based on the science of adult attachment and bonding. Backed by more than 30 years of research, the approach has expanded to serve individuals and families.
We consider every client relationship with a scientific yet compassionate approach, using more than 30 years of definitive research to inform our personalized counseling for your unique situation.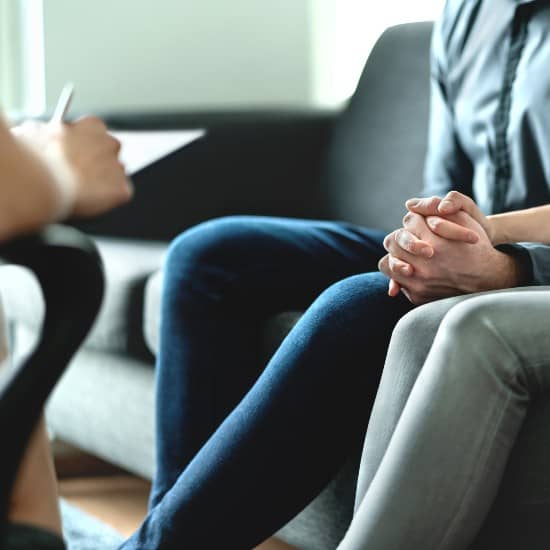 Both Robert and Lukas are remarkably attuned and compassionate therapists. They both have a powerful gift for creating a therapeutic space filled with hope, safety, and comfort, which allows their clients to move forward feeling more fulfilled and connected.
I highly recommend Lumen Therapy Services! Lukas and Robert are true leaders in the field of couples therapy and relationship counseling. They are knowledgeable, passionate, and dedicated in their approach.
Lukas is one of the most talented and contentious therapists I know. You're in good hands if you land in his care. Are you ready to take the first step?
Contact us to learn about our process and if we might be a good fit for each other.